In the Form objects sheet, downloaded from the Questions & Answers tab, you can translate or update the labels defined in the Date fields and Icon/Shapes in the Form reports.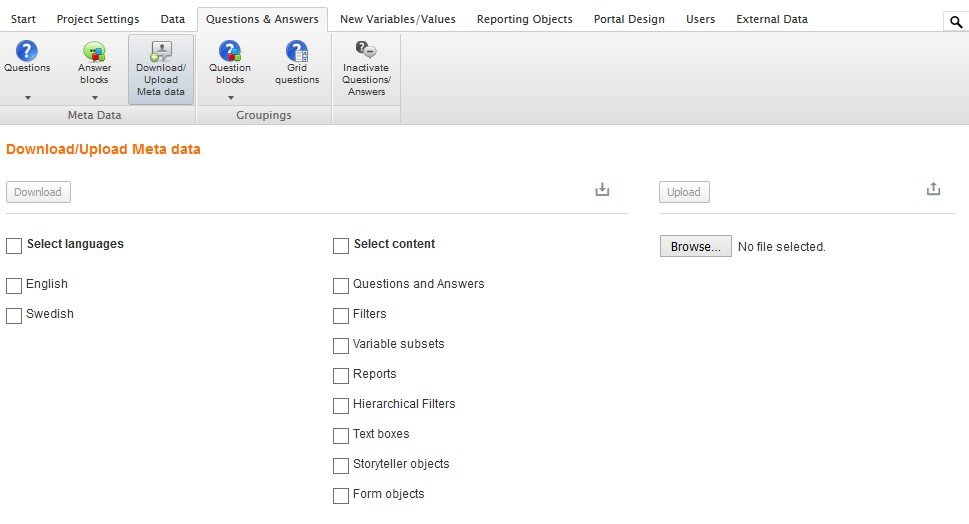 The image below shows the Excel file.

Only the Data Fields with a custom header will be included in the exported Excel file, so the Excel file will not show all the Data fields.